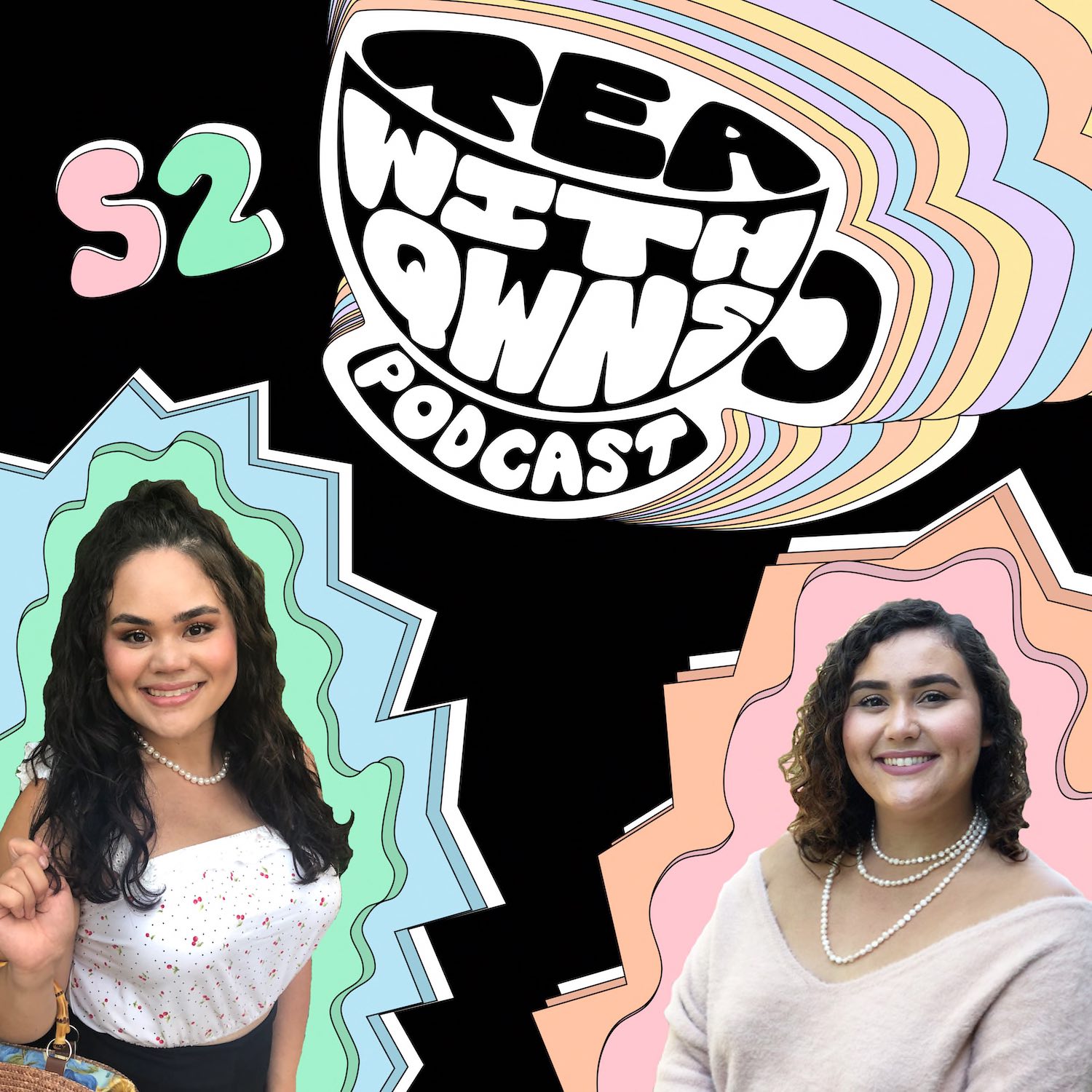 Hey, Qwn! 
It's Wednesday so you know what that means -- the Qwns are so excited to share this next epi with you! This week's epi 2.8 is all about embarking on your journey to self-love. It's not easy, but we definitely know how you feel. 
The Qwns cover self-love tips, how to be okay with being alone, how to have a work/life balance, and more. 
Stick around for Qwn's Corner -- a safe space where submissions are anonymous and the Qwns give you their candid advice, even if it's not what you wanted to hear. 
TUNE in, and JOIN the conversation--
JOIN and FOLLOW the #QWNdom on Facebook, Twitter and Instagram
EMAIL teawithqwnspodATgmailDOTcom with your question or comment to be answered on the next Qwn's Corner, or respond to the question sticker on IG stories!
Leave us a review on Apple Podcasts and we will give you a shout out in a future epi! Reviews help other Qwns discover our pod, and they make us happy if we're being honest. 🤗
Have a fabulous day!