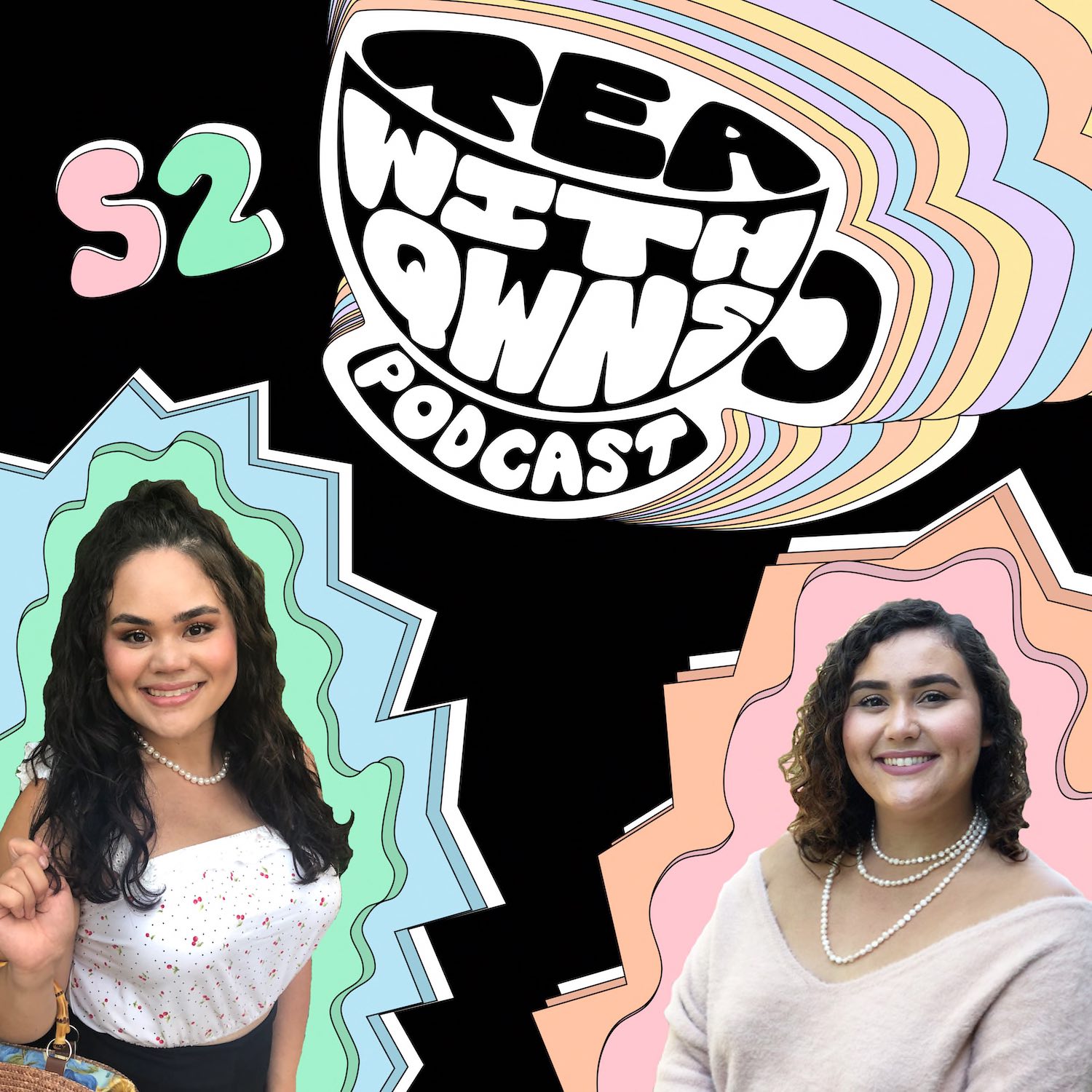 Hey, Qwn! 
Thanks for coming back for another epi of TWQ -- the Qwns are so excited to share this next epi with you! This week's epi is all about LOVE, SEX, and DATING as a Qwn.
Ever been played?
Ever wondered how you could communicate with your partner better?
Do you think you should be picked up on the first date?
TUNE in, and JOIN the conversation--
JOIN the #QWNdom on Facebook, Twitter and Instagram
Have a Q for the Qwns, or need some advice? Send a voice memo to the email in our profile and we will help a Qwn out. Don't worry, you'll stay anonymous!
EMAIL teawithqwnspodATgmailDOTcom with your question or comment to be answered on the next Qwn Corner!
Leave us a review on Apple Podcasts and we will give you a shout out in a future epi! Reviews help other Qwns discover our pod, and they make us happy if we're being honest. 🤗
Have a fabulous day!