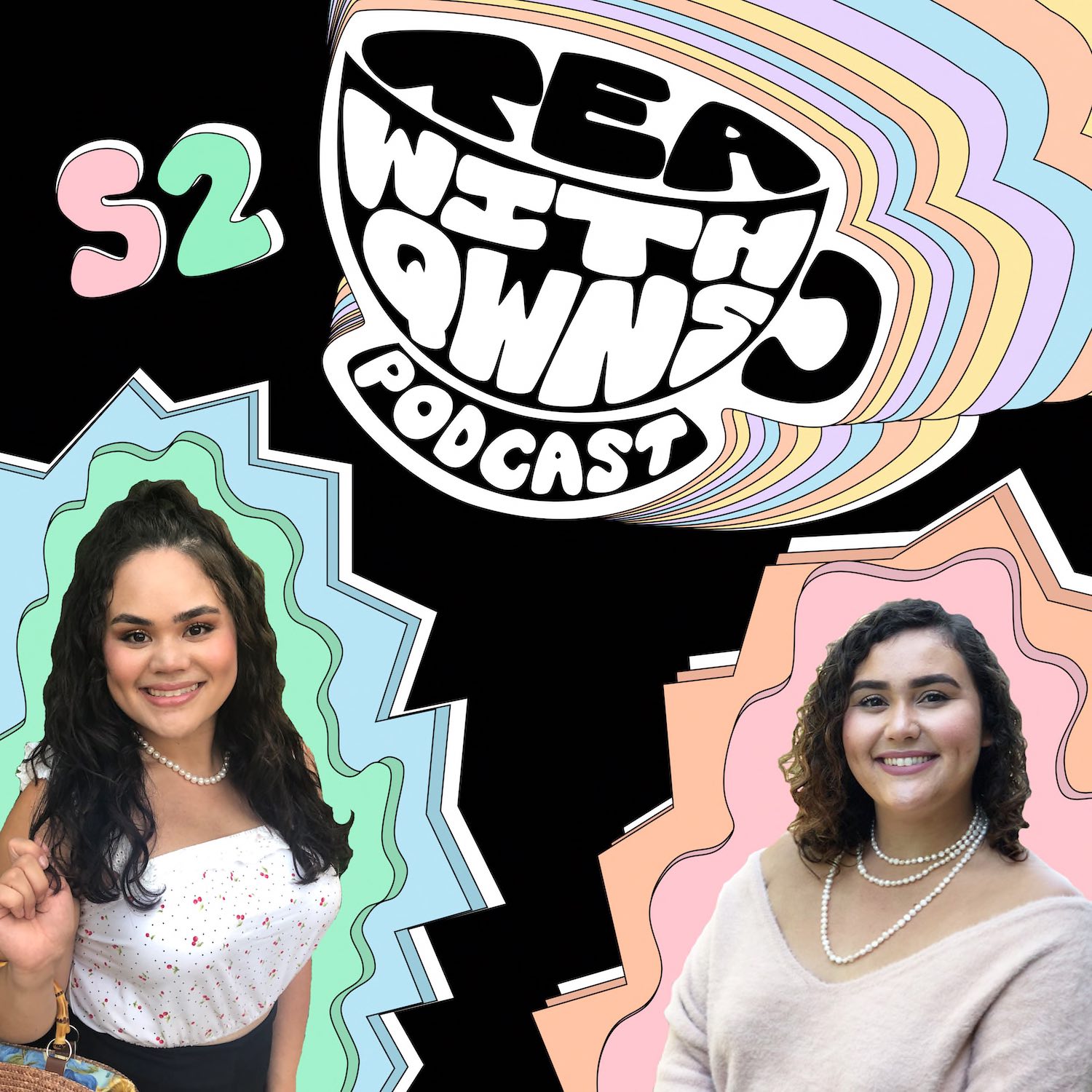 Hey Qwn! 
TWQ is back and we're better than evaaaa honey! Tune into s2e1 where the Qwns chat about quarter-life crises, the myth of closure, Katy Perry, and more.
Well, what r u waiting for, Qwn? Start streaming! 😘😘
Leave us a review on Apple Podcasts and we will give you a shout out in a future epi! Reviews help other Qwns discover our pod, and they make us happy if we're being honest. 🤗
Would you like to be featured on the Tea With Qwns podcast? Email qwn.janineATgmailDOTcom. 
Follow the #QWNdom on Facebook, Twitter and Instagram.