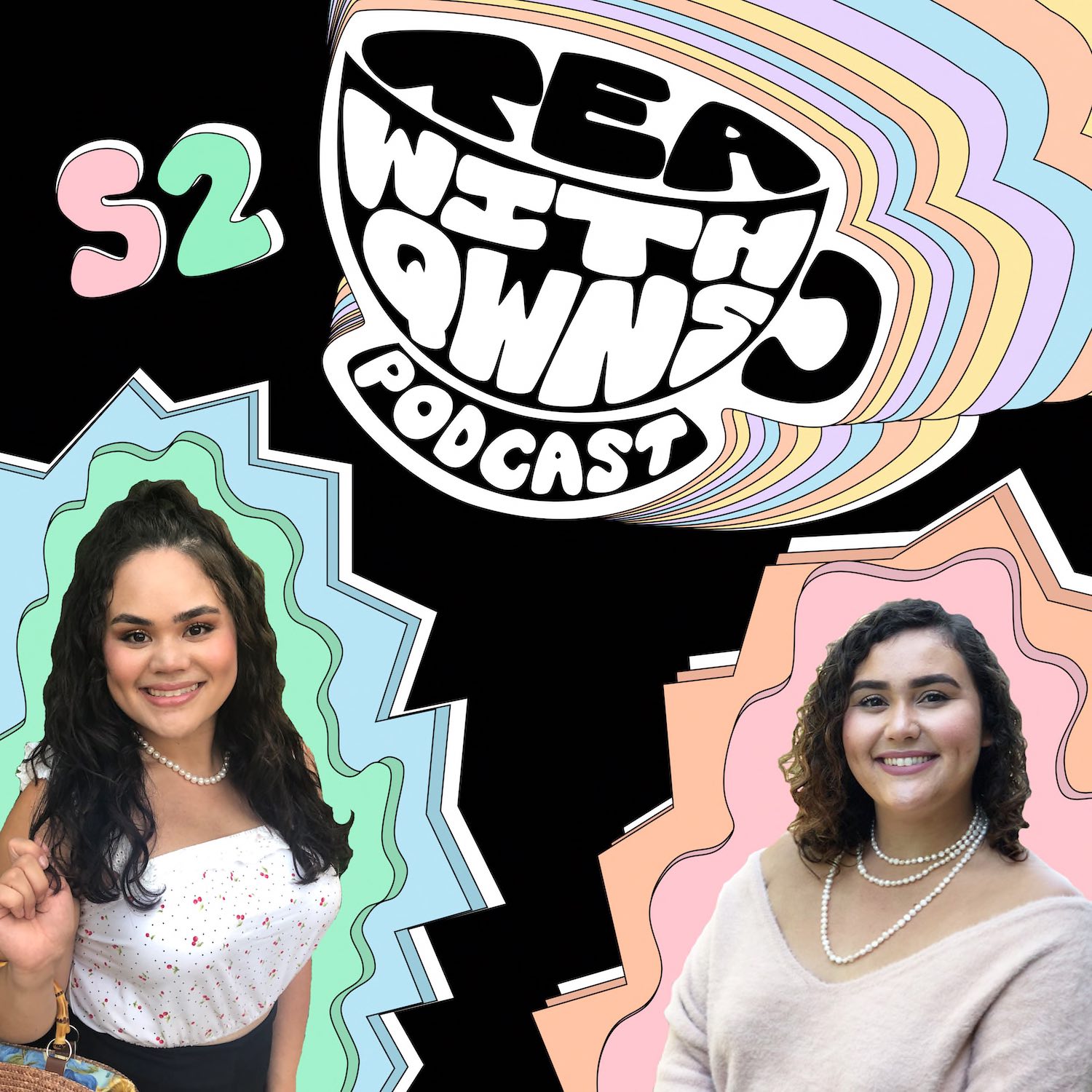 Hey, Qwn! 
Thanks for coming back for another epi of TWQ -- the Qwns are so excited to share this next epi with you! Meet Myra Hollis: founder of FEMscholar - Fem Scholar was created in 2014 with the goal in mind to help inner city women go to college while still serving as a sisterhood in the community of Inglewood, Los Angeles. Myra's work is so needed, and needs support as well! Join us at Myra's event on August 3rd from 12-1:30pm for a couple of hours of networking and welcoming summer with some wine and cheese boards at the beach! 
FOLLOW #QWNdom on Facebook, Twitter and Instagram for more info, or email qwn.janineATgmailDOTcom! Hope to see you there. 
Leave us a review on Apple Podcasts and we will give you a shout out in a future epi! Reviews help other Qwns discover our pod, and they make us happy if we're being honest. 🤗
CALLING FOR SUBMISSIONS: Have a Q for the Qwns, or need some advice? Send a voice memo to the email in our profile and we will help a Qwn out. Don't worry, you'll stay anonymous! Right now, we are looking to share the stories of Qwns in college -- your story may inspire others to keep grinding like Myra.