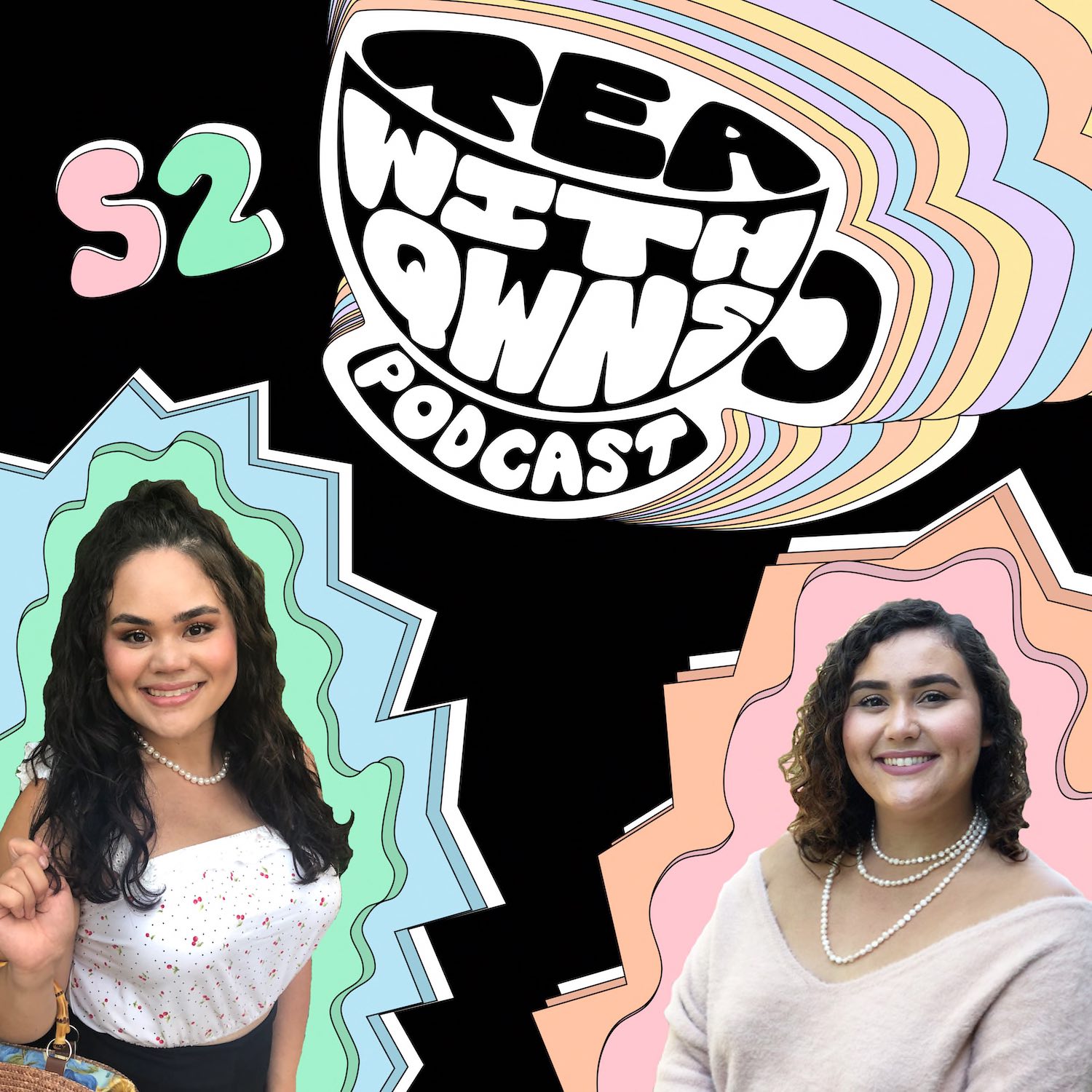 Hey Qwn! 
Tune into s2e3 where the Qwns chat about the current state of the USA with special guest, McKenna Morgan: how we felt when the President was elected, hopes for the future of our country, who our political idols are, and current issues we care about. The Qwns believe in using their platform for good, and we believe the nation as a whole can do a better job of caring and standing for what is right. The tea is piping hot! ☕
Well, what r u waiting for, Qwn? Start streaming! 😘😘
Leave us a review on Apple Podcasts and we will give you a shout out in a future epi! Reviews help other Qwns discover our pod, and they make us happy if we're being honest. 🤗
CALLING FOR SUBMISSIONS: Have a Q for the Qwns, or need some advice? Send a voice memo to the email in our profile and we will help a Qwn out. Don't worry, you'll stay anonymous!
Email qwn.janineATgmailDOTcom. 
Follow the #QWNdom on Facebook, Twitter and Instagram.