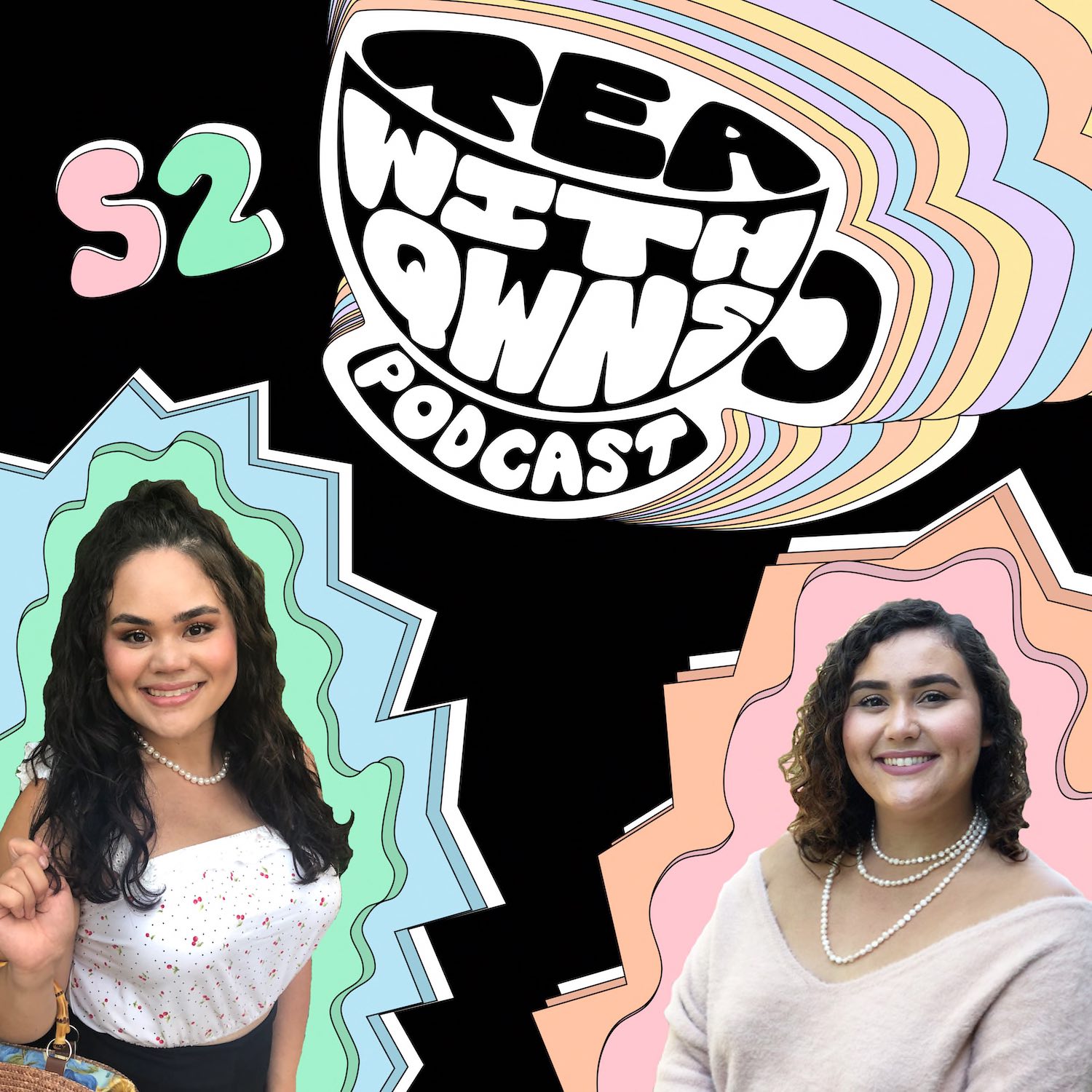 Hey, Qwn! 
Thanks for coming back for another episode of TWQ. This week on the pod we found a little cup of TEA from the PR Girl Manifesto
page - December Mantras. The Qwns chat about 6 mantras that will shape your remainder of 2019! From wealth to health to relationships, always remember that YOU are in control. If you hear a mantra that really resonated with you, share on your IG stories. 
Well, what are you waiting for? TUNE IN on Spotify, Apple Podcasts, Podbean, Google Play, and iHeartRadio!