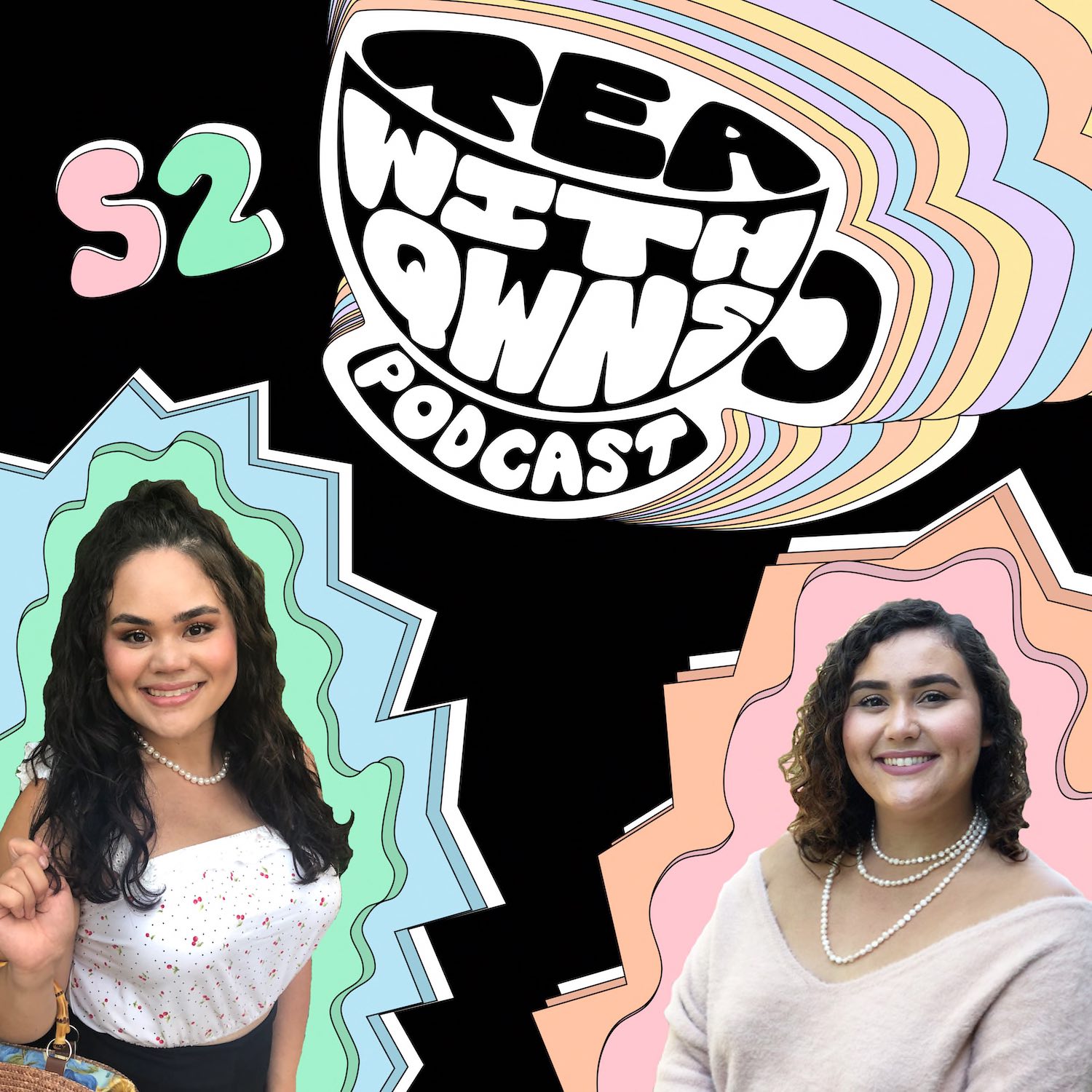 Hey Qwn! 
TWQ is back and the tea is piping hot! Tune into s2e2 where the Qwns chat about friend breakups: knowing your limit, choosing yourself and your best interests no matter what, and they even spill the tea on their personal stories of losing friends. 🤫The tea is piping hot! ☕
Well, what r u waiting for, Qwn? Start streaming! 😘😘
Leave us a review on Apple Podcasts and we will give you a shout out in a future epi! Reviews help other Qwns discover our pod, and they make us happy if we're being honest. 🤗
CALLING FOR SUBMISSIONS: Have a Q for the Qwns, or need some advice? Send a voice memo to the email in our profile and we will help a Qwn out. Don't worry, you'll stay anonymous!
Email qwn.janineATgmailDOTcom. 
Follow the #QWNdom on Facebook, Twitter and Instagram.