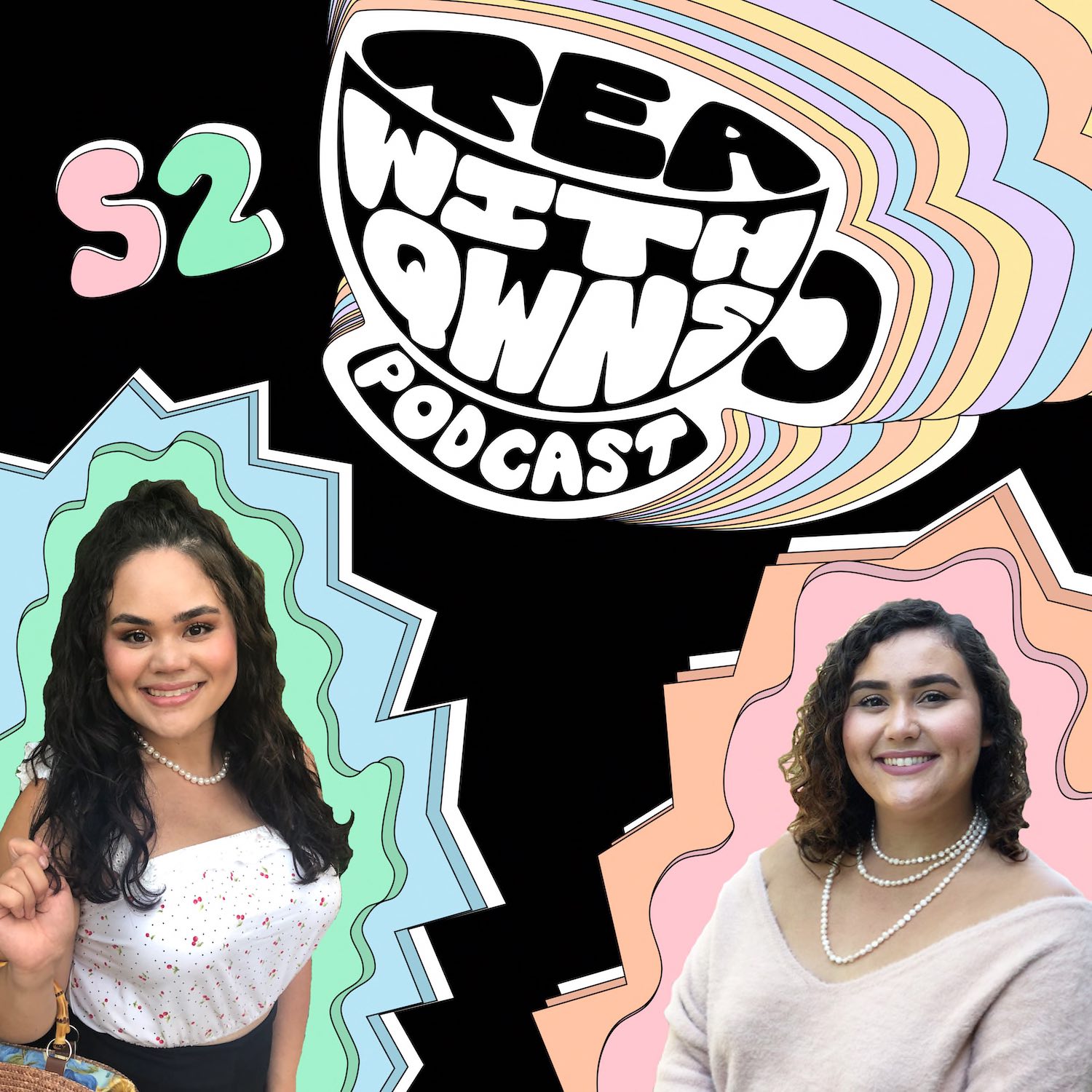 Hey, Qwn! 
Thanks for coming back for another episode of TWQ. It's Hispanic Heritage Month and we are honored to have Deya Hernandez on the pod.
The Qwns chat about identity: the history behind the term, "Hispanic," identify as a Latinx, even identifying as a gen z x millennial cusp lol! We also have a conversation about dating in 2019 — if that's even what you want to call it.
Well, what are you waiting for? TUNE IN on Spotify, Apple Podcasts, Podbean, Google Play, and iHeartRadio!
JOIN the #QWNdom on Facebook, Twitter and Instagram
Have a Q for the Qwns, or need some advice? Send a voice memo to the email in our profile and we will help a Qwn out. Don't worry, you'll stay anonymous!
EMAIL teawithqwnspodATgmailDOTcom with your question or comment to be answered on the next Qwn Corner!
Leave us a review on Apple Podcasts and we will give you a shout out in a future epi! Reviews help other Qwns discover our pod, and they make us happy if we're being honest. 🤗
FOLLOW Deya on IG, Twitter, YouTube, and Snap @deyavelii