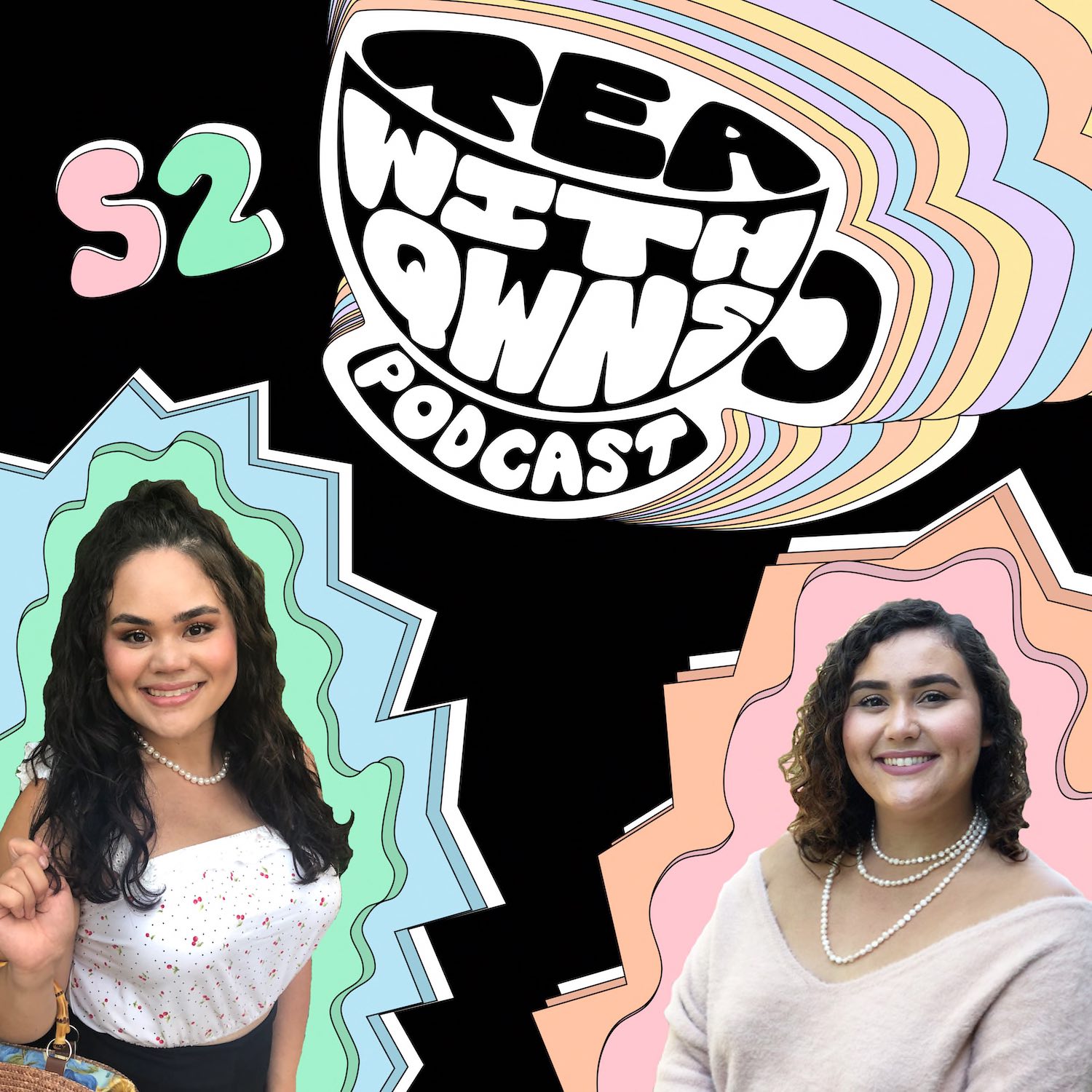 Hey, Qwn! 
Thanks for coming back for another epi of TWQ -- the Qwns are so excited to share this one with you! In 2.12 , the Qwns chat about the meaning of FAMILY in today's society, and shed light on (TW) Suicide Prevention Week:
👑 Is blood truly thicker than water?
👑 Distinguishing a friend that's like family to you, and a friend that is just a friend -- we know you have a big heart!
👑 Discussion on suicide prevention, and sharing our own personal battles 
TUNE in, and JOIN the conversation!
JOIN the #QWNdom on Facebook, Twitter and Instagram
Have a Q for the Qwns, or need some advice? Send a voice memo to the email in our profile and we will help a Qwn out. Don't worry, you'll stay anonymous!
EMAIL teawithqwnspodATgmailDOTcom with your question or comment to be answered on the next Qwn Corner!
Leave us a review on Apple Podcasts and we will give you a shout out in a future epi! Reviews help other Qwns discover our pod, and they make us happy if we're being honest. 🤗
STARTING YA OWN POD? Here are tips we mentioned in the pod: 
1- Podbean -- host
2 - wavve.co -- audio graphics
3 - Canva - graphics for content 
4 - GarageBand -- Apple computer product to edit audio
5 - Planoly -- Visual IG scheduler
Book Janine is reading: City of Girls by Elizabeth Gilbert