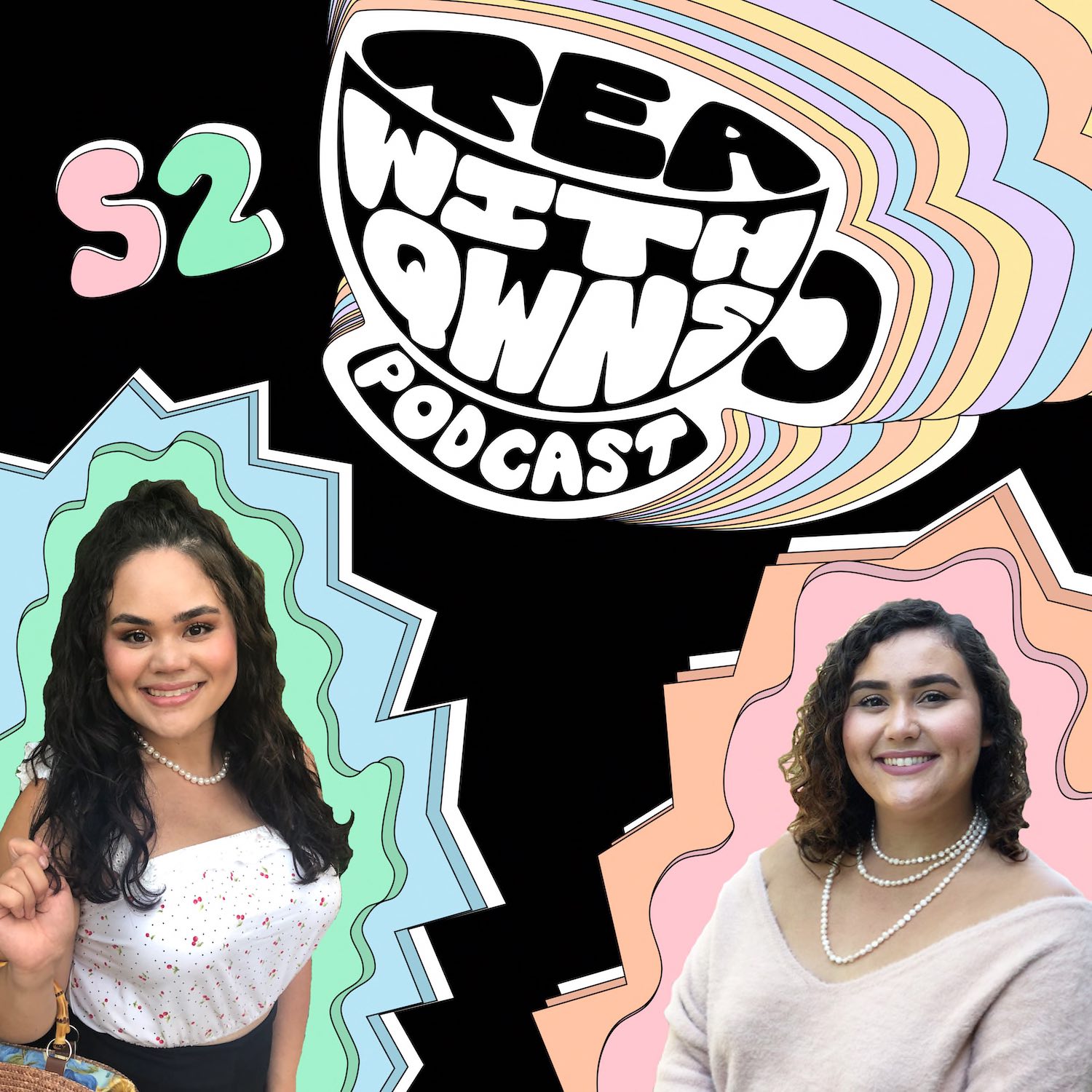 Hey, Qwn! 
Thanks for coming back for another epi of TWQ -- the Qwns are so excited to share this next epi with you! This week's epi 2.11 , the Qwns chat about OWNING Fall semester 2019:
👑 10 tipz and trickz to start the school year right
👑 It's okay to have an off day or week or month
👑 Dealing with "friends" that don't support you
TUNE in, and JOIN the conversation!
JOIN the #QWNdom on Facebook, Twitter and Instagram
Have a Q for the Qwns, or need some advice? Send a voice memo to the email in our profile and we will help a Qwn out. Don't worry, you'll stay anonymous!
EMAIL teawithqwnspodATgmailDOTcom with your question or comment to be answered on the next Qwn Corner!
Leave us a review on Apple Podcasts and we will give you a shout out in a future epi! Reviews help other Qwns discover our pod, and they make us happy if we're being honest. 🤗