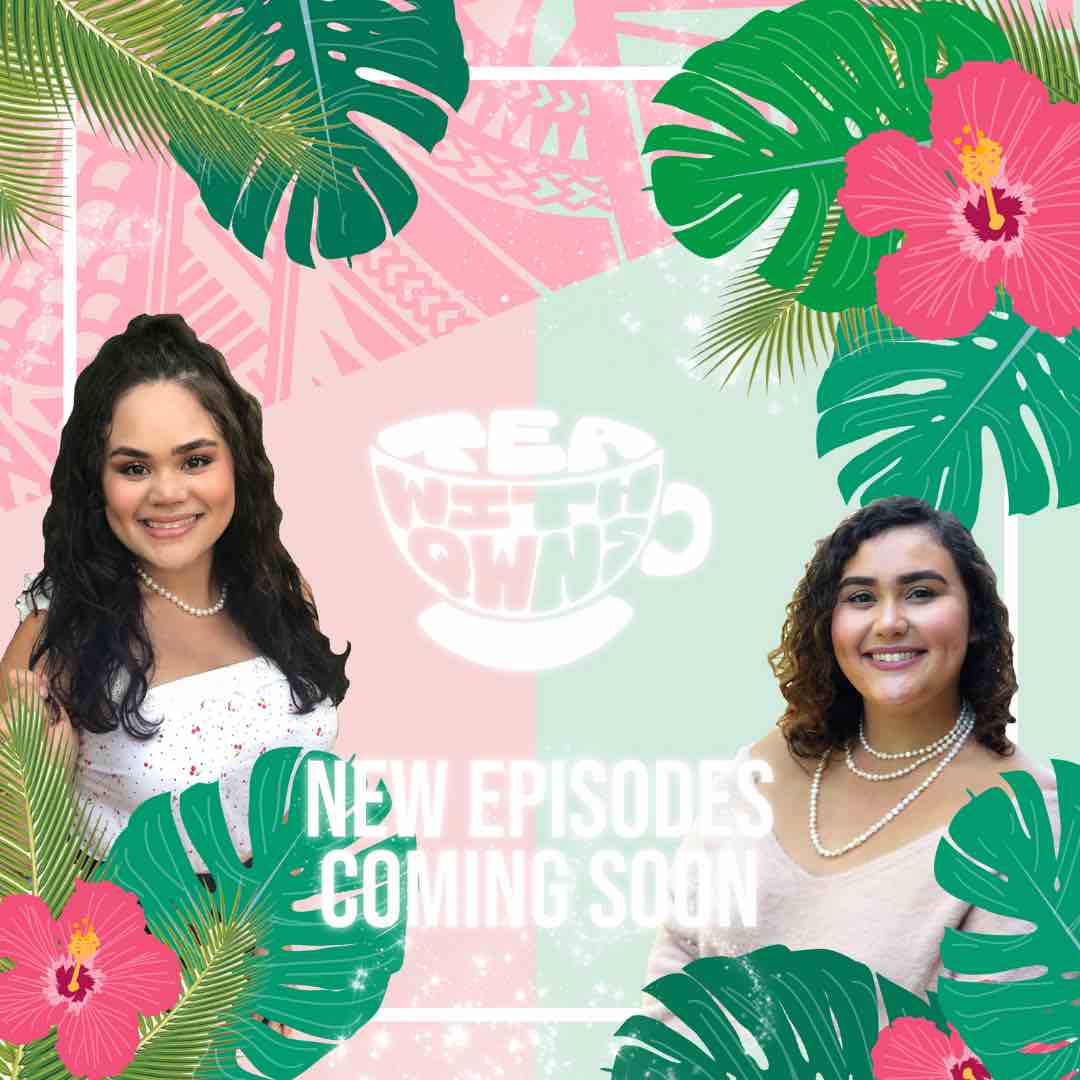 Hey, Qwns!
It's Black History month and the Qwns are using their platform to diversify the podcast industry. Each podcast in February will feature an African American #QWN making strides in their career and their community. This week's guest is Kendra Boardingham, behavioral therapist, actor, and writer. 
The tea: 
✊Diversity in the entertainment industry
✊Life after graduation: taking matters into your own hands
✊How the worlds of psychology and entertainment intersect 
If you liked what you heard, screenshot your favorite tidbit from epi 008 and share on Instagrams stories - we will repost! 
Would you like to be featured on the Tea with Qwns podcast? Email qwn.janineATgmailDOTcom
Follow the #QWNdom on Facebook, Twitter, and Instagram.