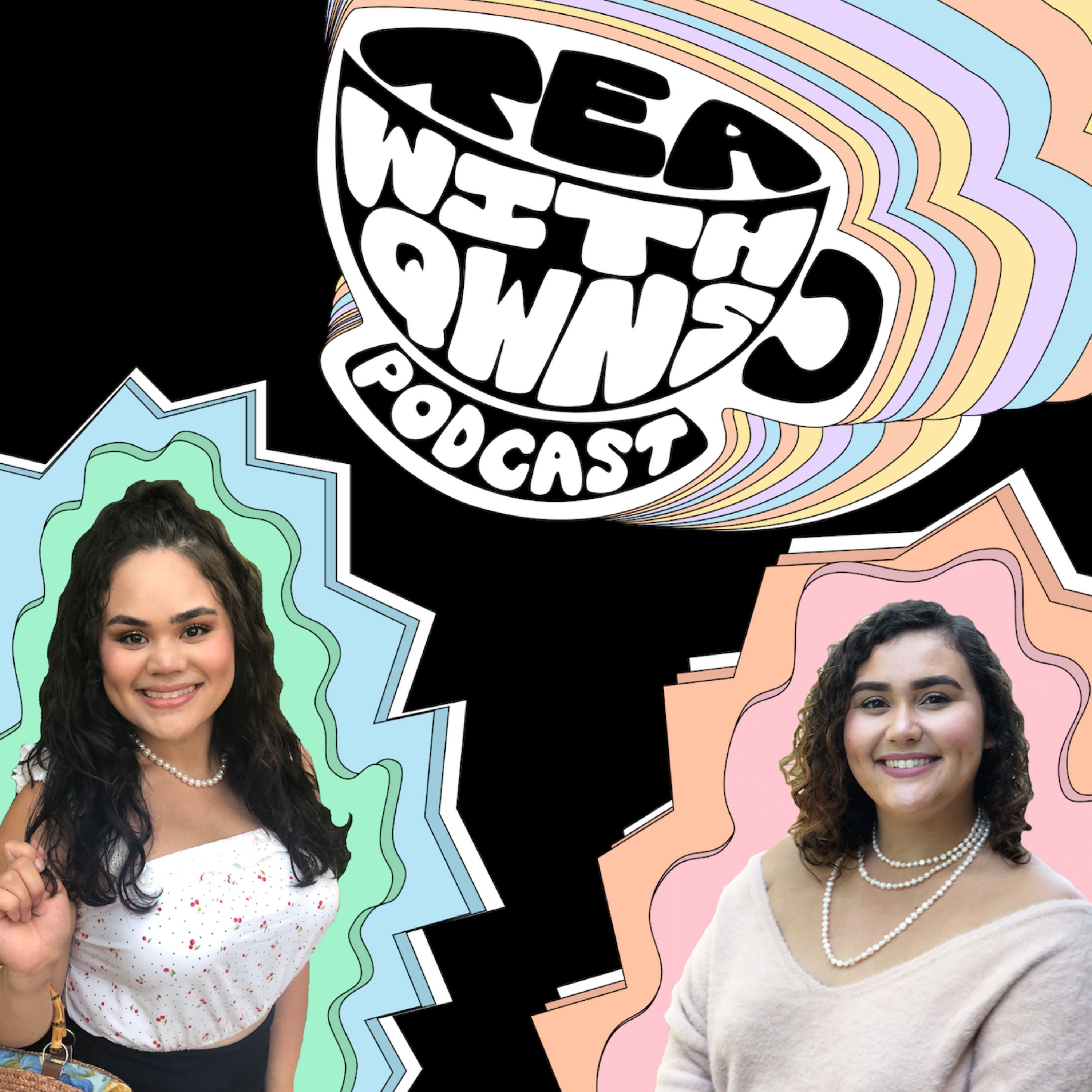 Hey Qwn!
This week on TWQ we are talking about all things VOTING with special guest, Cristela Solorio Ruiz. Cristela is passionate about politics and has some amazing experience under her belt. One thing that is important to her is using her power to vote to be the voice of the underrepresented communities she is passionate about helping, especially reproductive rights. Join us and get ready to get EDUCATED on why your vote will ALWAYS matter!
This week's latest & greatest: 
Janine LOVES her new Mamonde Floral Energy Discovery set from Ulta! Check it out and try for yourself. Jerr has been growing through it this month but is excited to buckle down and get to business in the month to come. 
Join our EXCLUSIVE FB Group! 
Follow us!
Tea with Qwns: @teawithqwnspod
QwnJanine: @qwnjanine
Jerralyn: @jerralynbelinda
Cristela: @cris2040