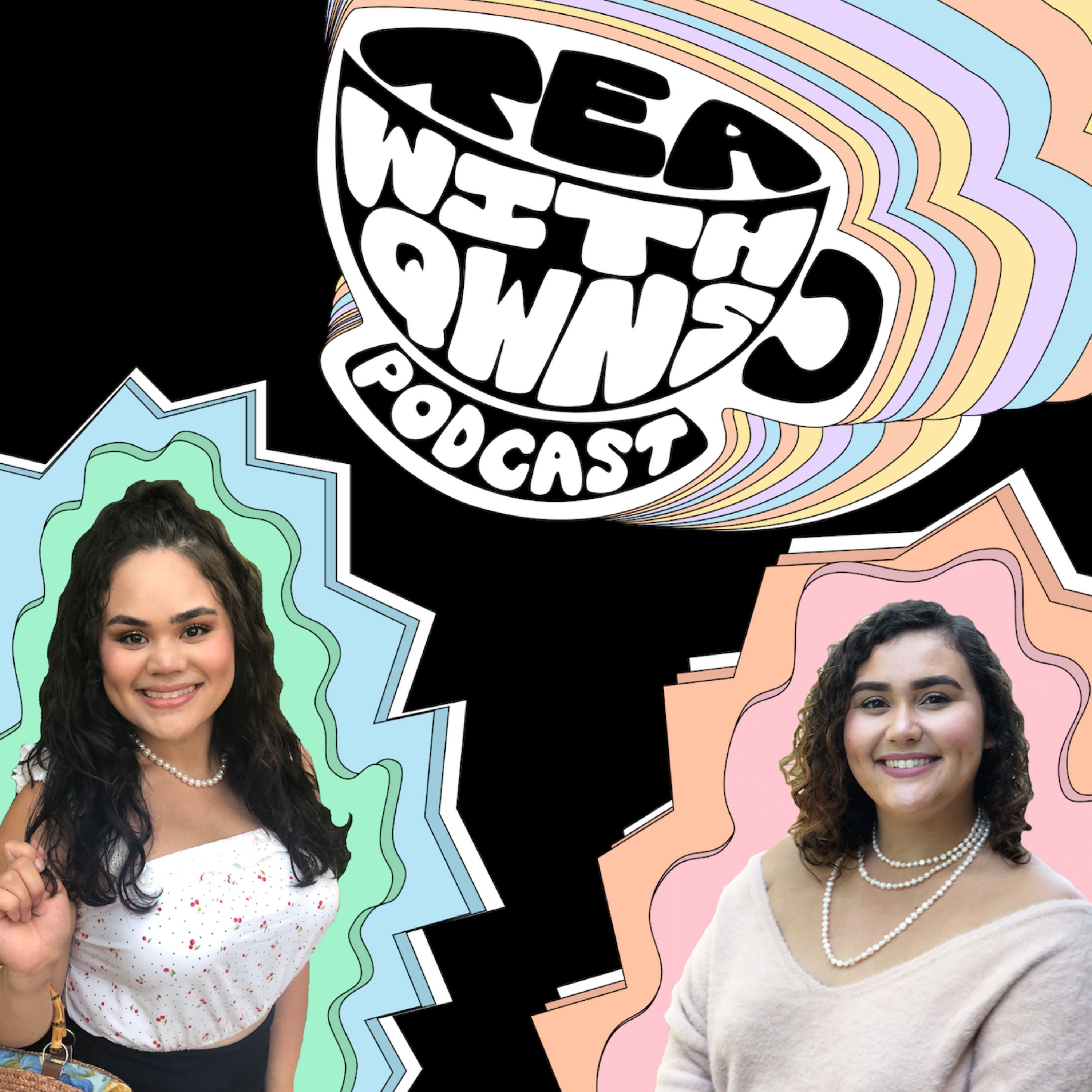 Hey, Qwn! 
This week on the pod we are joined by Simone Jackson aka The Fab Grad. This is an episode filled with a WEALTH of knowledge about navigating your career post-grad, how to decide if grad school is for you, why joining an organization you are passionate about is important in your undergrad career, and more. 
This week's latest & greatest: 
Janine talks about Megan thee Stallion and G-Eazy's not so wild night, and Jerralyn finally purchased a diva cup - and LOVES it! It is life changing, ya'll! Simone's win of the week is that she has gone to the gym two days in a row and is prioritizing exercise. You go, QWNS! 
Join our EXCLUSIVE FB Group! 
Follow us!
Tea with Qwns: @teawithqwnspod
QwnJanine: @qwnjanine
Jerralyn: @jerralynbelinda
Simone: @thefabgrad