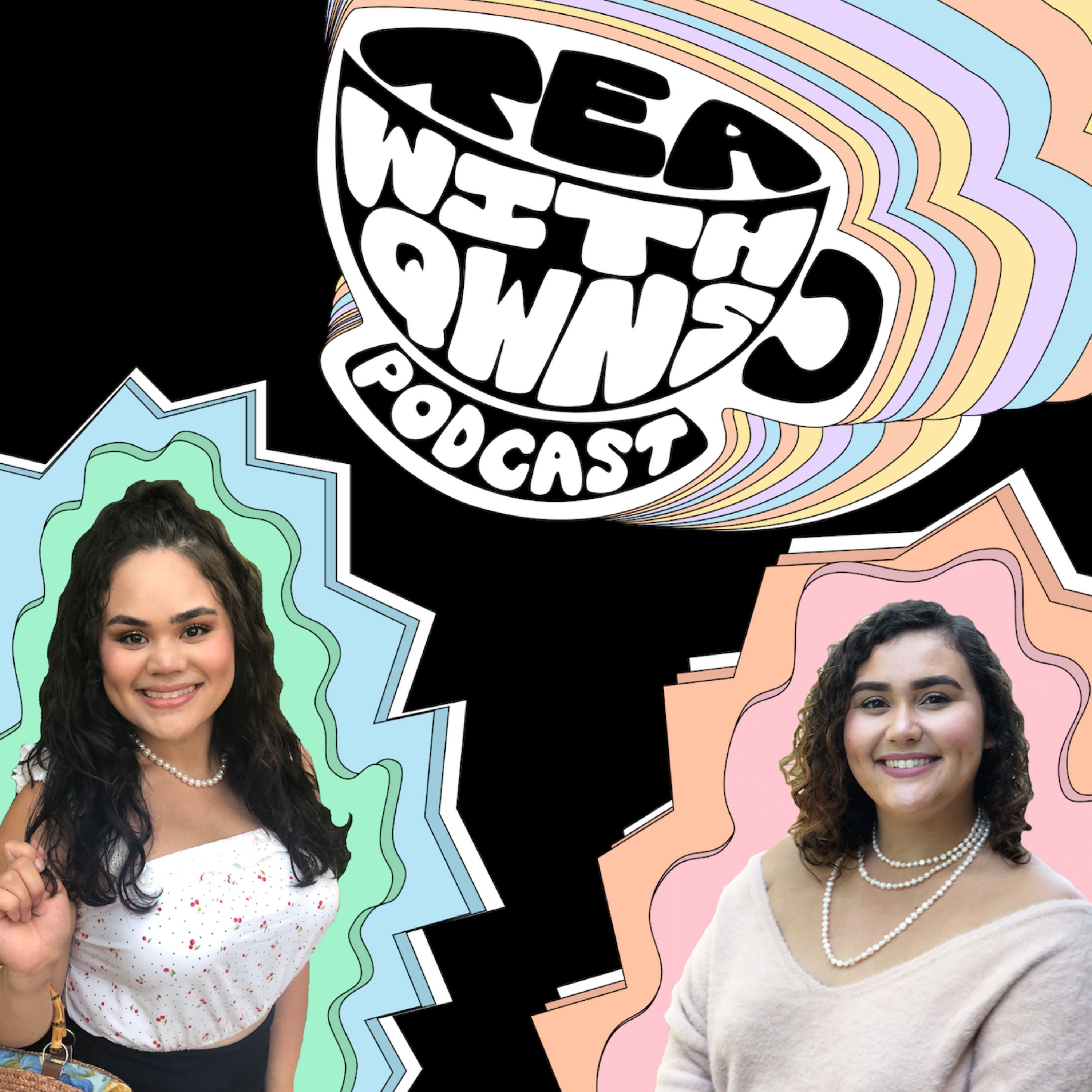 This week on the pod we have a special Valentine's Day edition in store for you! We have brought back by popular demand, Love, Sex, and Dating part THREEEE! Woo hoo! But, this time the conversation isn't just with the Qwns. They bring on their boyfriends to join the fun! Meet Chris & Eric, join the conversation, and of course, have a damn good time listening to the sisterly and relationship banter.
This week's latest & greatest: 
Janine unfortunately has been having some car problems and on top of that she drove off with her phone on top of the car so LOL but on the bright side, Eric was in town for the week!
Join our EXCLUSIVE FB Group! 
Follow us!
Tea with Qwns: @teawithqwnspod
QwnJanine: @qwnjanine
Jerralyn: @jerralynbelinda
Eric: @eric_babbitt5
Chris: @groovysince94