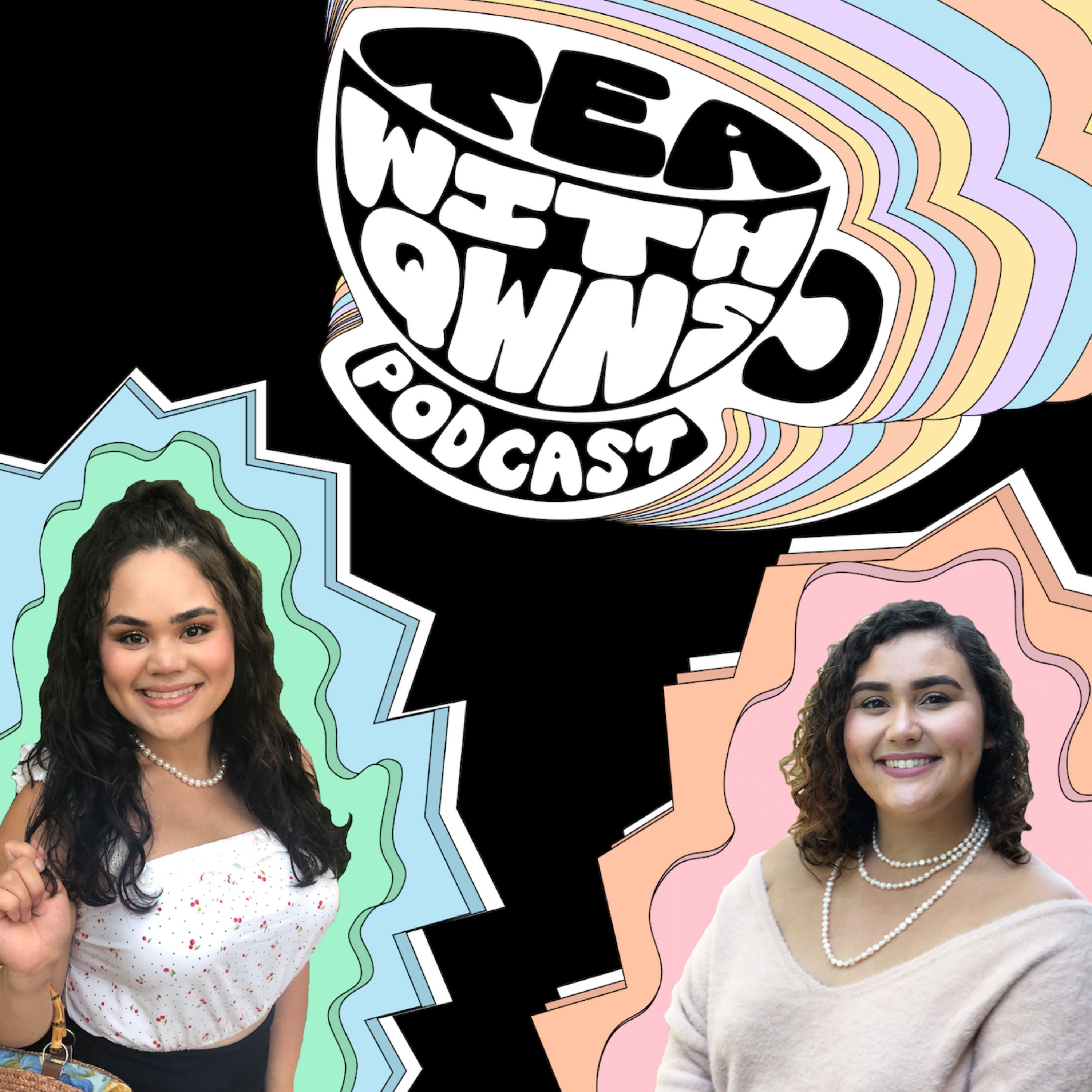 Join the Qwns for episode #40 where they chat about Tyler, the Creator's Grammy's comment, racial bias in entertainment, and being open and honest in 2020. 
Jerr is sharing something that until recently, she didn't want to talk about. Janine shares what she's leaving in 2019 and what she's embracing in 2020. Overall, this is an epi you don't want to miss. 
Join our EXCLUSIVE FB Group! 
Follow us!
Tea with Qwns: @teawithqwnspod
QwnJanine: @qwnjanine
Jerralyn: @jerralynbelinda