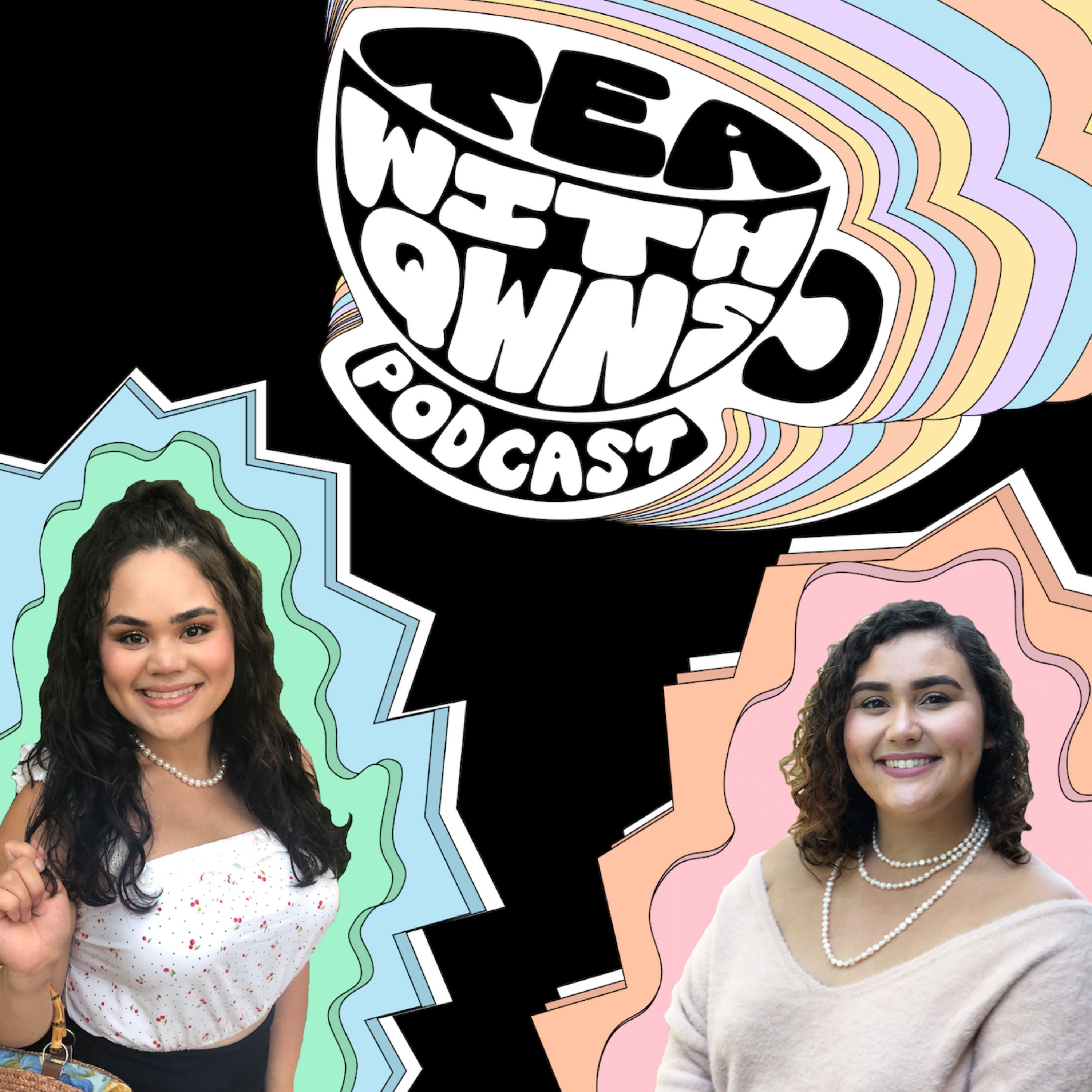 Alece Plasencia is a SF native who decided to pursue her creative dreams after her daughter graduated school. She picked up and moved to DTLA - home of the Fashion District! Fitting, as she eventually decided to launch Blaxicana Couture: denim jackets created out of her desire to bring diverse people together in love and peace. 
Alece gets real with us and shares how different things are compared to when she was growing up in the 70's. Her mother told her she had 3 options as a black woman in the US: nurse (not doctor), educator, or secretary. Oh, how things have changed, and all because she decided to forge her own path - no matter what it took. She shares some advice for those looking to launch a business, the importance of diversity in fashion, and how she made it happen as a designer in LA. Listen now and share this epi with a friend who is looking to make the next step in life with their business, or simply wants to hear a story about an inspiring woman.
Join our EXCLUSIVE FB Group! 
Follow us!
Blaxicana Couture: @blaxicanacouture
Alece: @alece_travelista
Tea with Qwns: @teawithqwnspod
QwnJanine: @qwnjanine
Jerralyn: @jerralynbelinda