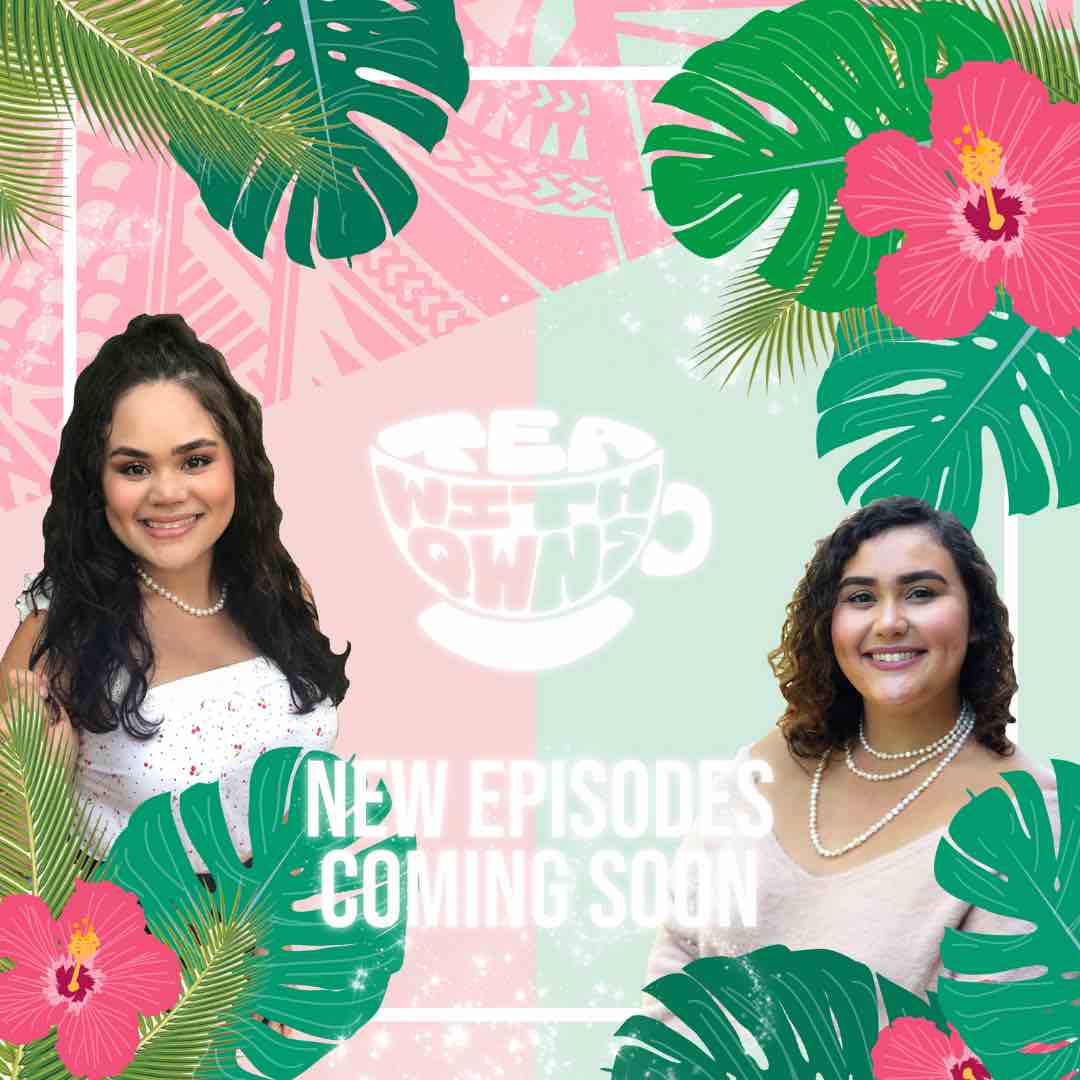 It's #WomensHistoryMonth and all month long we are sharing the stories of Qwns that are doing great things in their careers and communities. This week's guest is Alissa Todd, Financial Expert. 
The tea:
✊Financial tips for the everyday Qwn
✊The importance of diversity in the finance field
✊Alissa's journey to becoming a financial expert / youtuber
Do you know a Qwn that would be perfect for the show, or would you like to be featured on the Tea With Qwns podcast? Email qwn.janineATgmailDOTcom. 
The opinions voiced in this show (program) are for general information only and are not intended to provide specific advice or recommendations for any individual. To determine which investment(s) may be appropriate for you, consult with your attorney, accountant, and financial advisor or tax advisor prior to investing.
Follow the #QWNdom on Facebook, Twitter and Instagram.