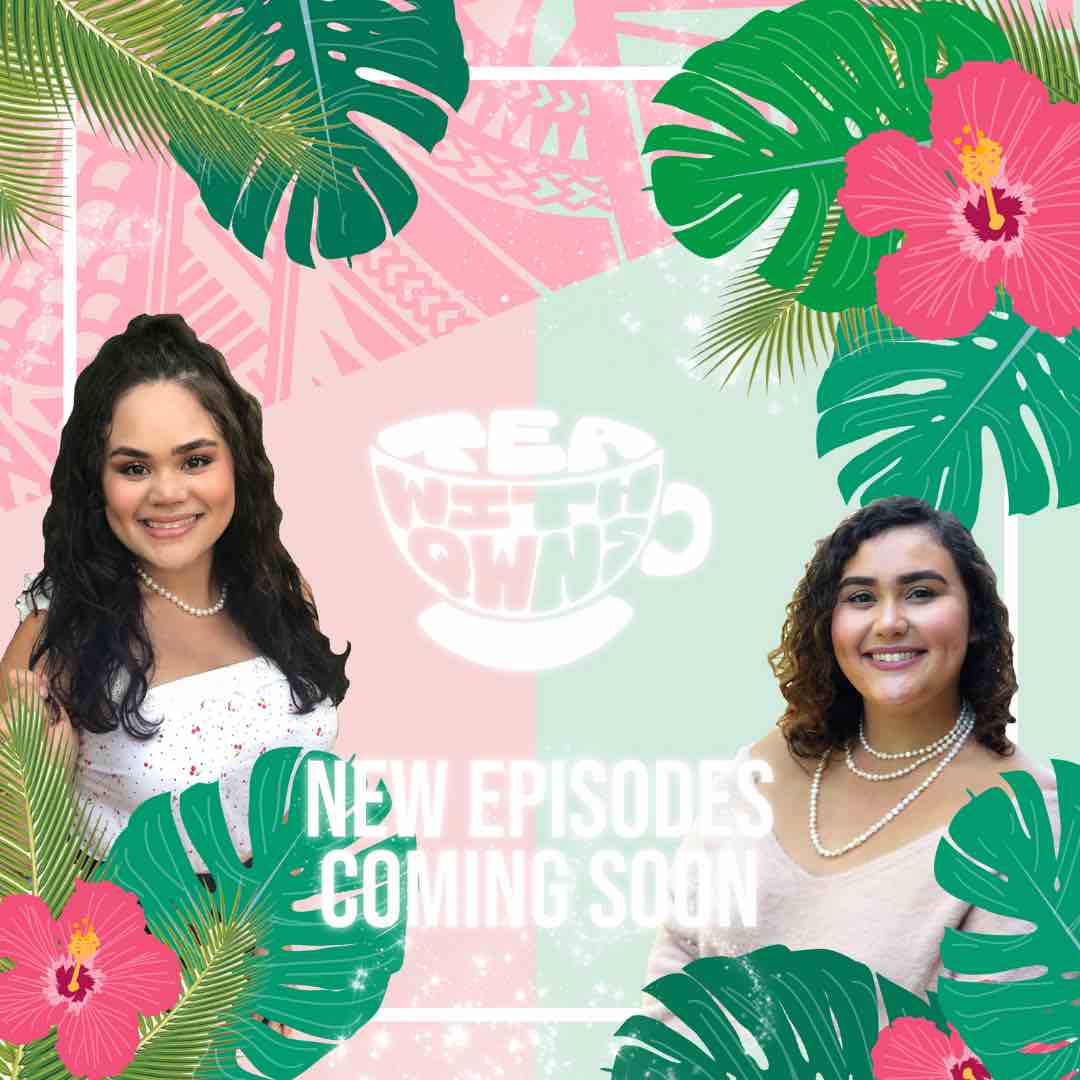 It's #WomensHistoryMonth and all month long we are sharing the stories of Qwns that are doing great things in their careers and communities. This week's guest is Ximena Valentina, plus size model. Her journey to self love and body positivity is inspiring. She literally got signed as a model because of her confidence! 
The tea:
✊Bodi posi - What it means to accept yourself and be body positive
✊Owning your Rolls: Love and sex for plus size Qwns
✊From behind the counter to behind the camera: Ximena's journey from torrid to plus size model
Do you know a Qwn that would be perfect for the show, or would you like to be featured on the Tea With Qwns podcast? Email qwn.janineATgmailDOTcom. 
Follow the #QWNdom on Facebook, Twitter and Instagram.