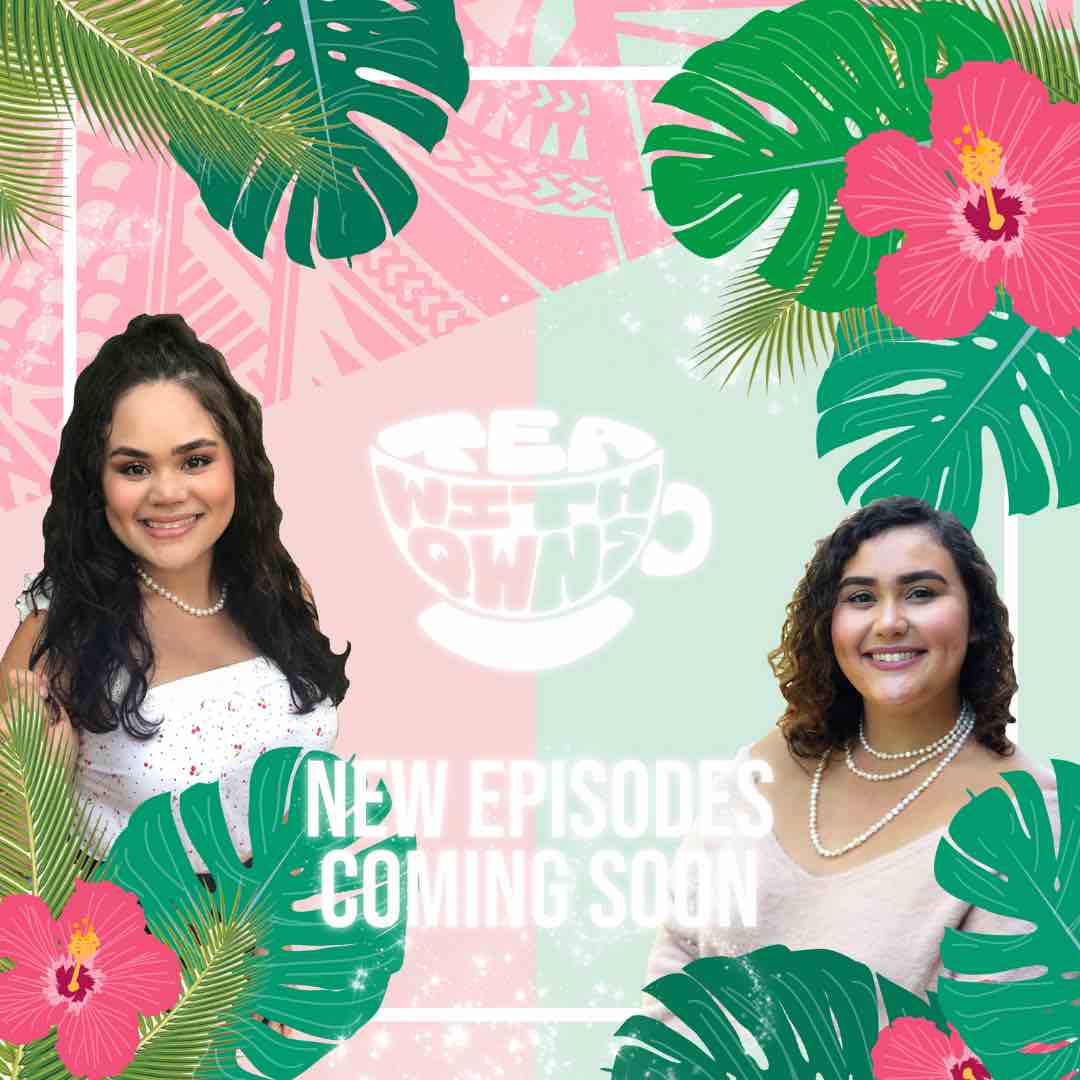 Hey Qwns! 
It's Black History month and the Qwns are using their platform to diversify the podcast industry. Each podcast in February will feature an African American #QWN making strides in their career and their community. This week's guest is Kalyn Walters, psychiatric social worker, small business owner and Disney enthusiast. 
The tea:
✊Not letting your financial status hold you back
✊Being fearless in the pursuit of your dreams
✊A day in the life of a psychiatric social worker
If you liked what you heard, screenshot your favorite tidbit from epi 009 and share on Instagrams stories – we will repost! 
Would you like to be featured on the Tea With Qwns podcast? Email qwn.janineATgmailDOTcom. 
Follow the #QWNdom on Facebook, Twitter and Instagram.